We are driving Russian intranet industry. We are part of Global expert community
We are organizing Rivelty.Conf — Communications with a passion conference
20 speakers, 10 expert round tables, 2 international speakers, 100 participants, ice-breaker, interactive game, demo of Russian Intranet Awards winners cases. The conference is for those who are excited about intranets, digital workplaces and digital tools for internal communications. 9.6 out of 10 — this is how the participants of Rivelty.Conf 2020 rated it.
Rivelty.Conf 2021 will be held on September 29, 30 — October 1. We will talk about the digital comfort of employees.
Register now!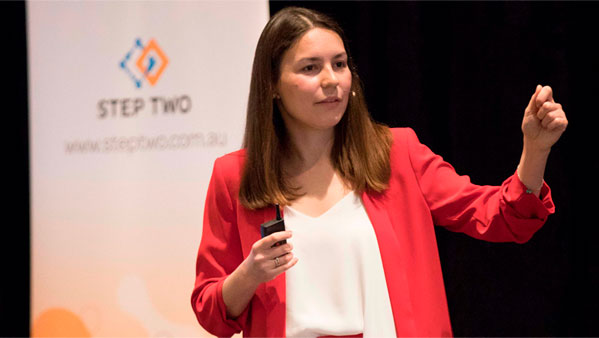 We speak at international conferences and collect the best practices
Elena Bogdanova represented Russia at intranet conferences in Berlin, Sydney, Copenhagen, and Stockholm, as well as at the international 24-hour online conference Digital Workplace 24.
We develop the intranet industry in Russia and organize the Russian Intranet Awards
For 5 years we have been conducting the only survey in Russia on the experience of using intranet and digital internal comms channels. We run сommunity «Intranet-Abat-jour», help experts and employers find each other, share tips and cases in our blog «Rivelty.Abazhur» and newsletters. We are founders of the only expert intranet award in CIS countries — Russian Intranet Awards.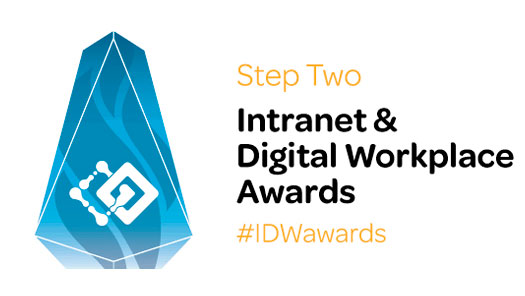 We are in the jury of the strongest international intranet awards
Elena Bogdanova has been a jury member of the most prestigious international intranet award — Intranet and Digital Workplace awards for 4 years and 2 years in the jury of Intranet Italian Champions