We are driving Russian intranet industry. We are part of Global expert community
We are organizing Rivelty.Conf – Communications with a passion conference.
3 days event for digital workplace experts and internal communications leaders. In 2020 it was 20 speakers, 10 expert tables, 3 foreign speakers, 87 participants, an ice breaker, an intellectual game, and an award ceremony to celebrate the winners of the Russian Intranet Awards. 9.6 out of 10 — participants' overall satisfaction.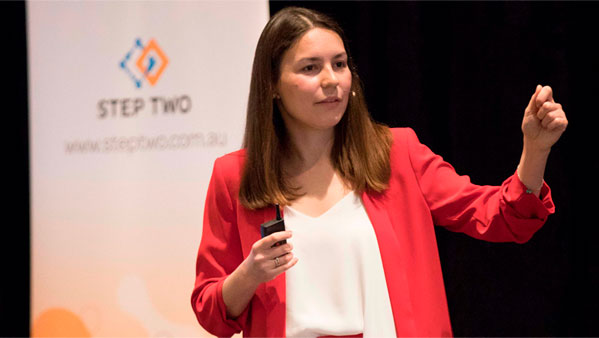 We speak at international conferences
Elena Bogdanova represented Russia at intranet conferences in Berlin, Sydney, Copenhagen, and Stockholm, as well as at the 24-hour online conference Digital Workplace 24. In October 2020, she will speak at DWG24 and in October 2021at Intranet Italia Day in beautiful Milano.
We organize Russian Intranet Awards and the only intranet research in CIS
For 5 years we have been conducting the only survey in the CIS on using the intranet and digital internal comms channels. We run Russian Intranet Awards contest with 5 winners and 9 juries from around the globe in 2020. Locally we drive a closed community «Intranet-Abat-jour» of 300 leaders. We share thoughts, expertise and cases in our blog «Abat-jour», as well as do some guest writing for international intranet media. Often help professionals and employers find each other.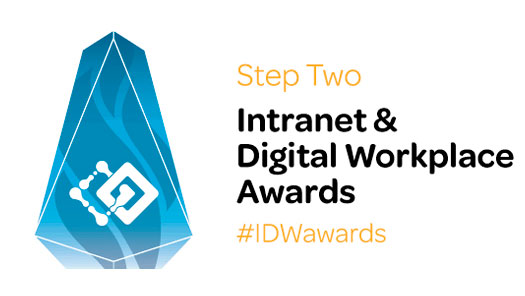 We are the jury of the strongest intranet contests in the world
Elena Bogdanova has been a jury member for 3 years at the most prestigious international award «Intranet and Digital Workplace awards», and 2 years in the jury of Intranet Italian Champions