For those who love their work, each new day becomes a continuation of one big business.
Have you ever wondered how oil gets from fields to an oil refinery? In order to transport it safely, thousands of Transneft employees work every day. They devote most of their lives to this. The economy of the entire country depends on their professionalism and daily full dedication to their favorite business.
Rivelty team was tasked with showing the beauty, coherence and complexity of the work of these people. Filming took place for 2.5 days at real facilities of «Transneft» near Nizhny Novgorod. No decorations, just the real everyday life of the company's employees.
We climbed the tanks, entered the control rooms and laboratories, lit the lights at the stations, escaped mosquitoes at night, traveled by bus in the evening Nizhny Novgorod — and all this in such a short time!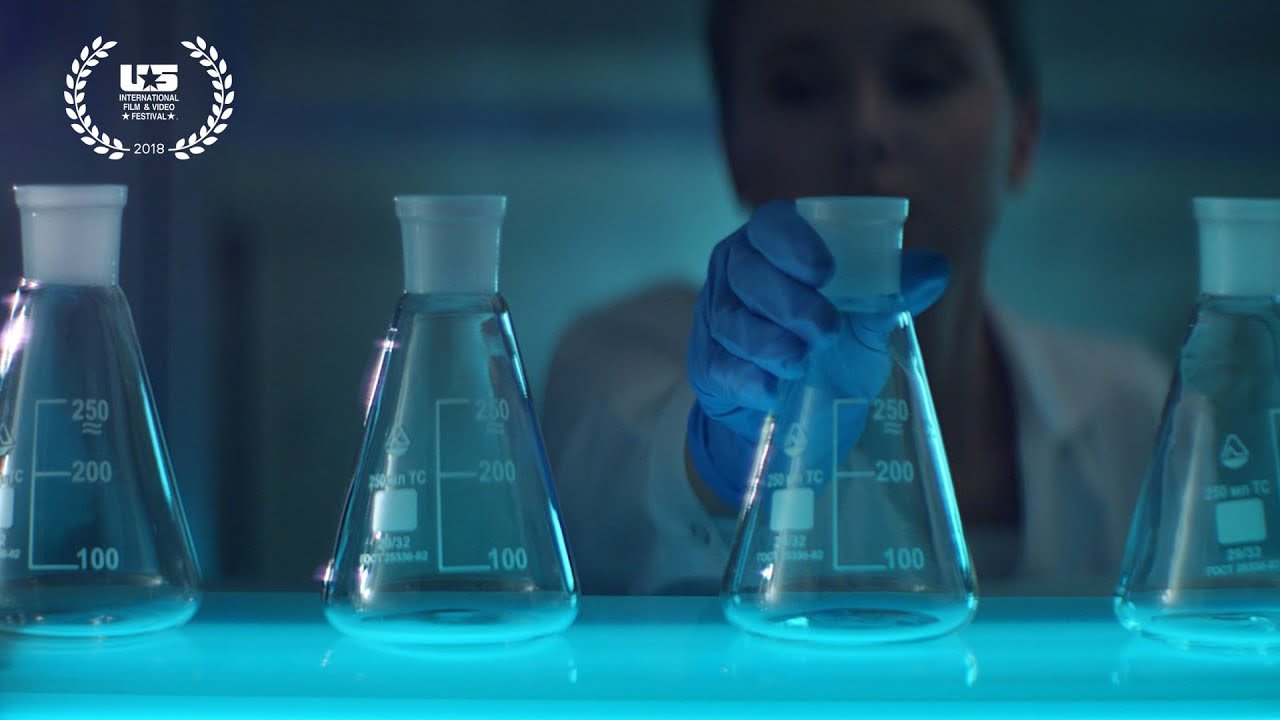 Also we would like to thank the employees of the Transneft — Upper Volga division for their help in organizing the filming, support and patience.