An unusual series of animated films about safety created by Rivelty for SIBUR Holding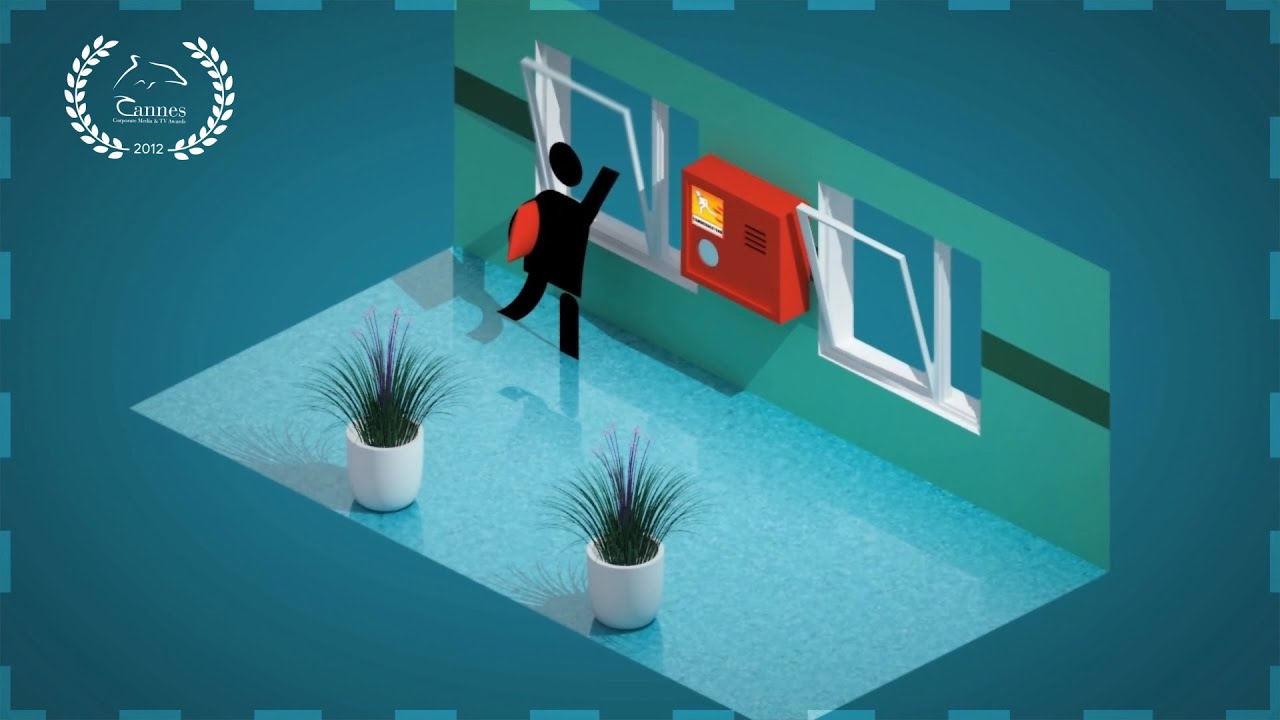 Rivelty' general producer, Dmitry Bogdanov, says:
«Initially, the phrase "Labor protection" in the hearts of our creative team caused not entirely flattering associations: a boring lecture, a mournful voice of a teacher, a cramped room, a half-asleep audience ... Therefore, we decided to create such a product, thanks to which strict "rules of human behavior in extreme situations" will be interesting and captivating for the viewer throughout the entire viewing time.
What can we bring fresh and bright into the production routine? It is clear that the text of the safety rules itself cannot be changed — this is important information, on the knowledge of which people's lives depend. But you can make sure that the film finds an emotional response in people.
To do this, we decided to use this solution: to visualize a rather rigid, dry, strict text using a funny playful animation.
Characters were created to demonstrate the correct behavior of employees in emergency cases. In situations such as malfunction of the passenger elevator, fire hazard, urgent evacuation from the building, first aid ...
Each situation has its own full-fledged scenario: exposition, plot, development, complication, climax, and happy resolution/final.
The scenes, characters, key and secondary details are thought out in detail, clearly and in the same style. The curious micro-situations created by the group of authors, organically complementing those written in the text, as if read "between the lines", added humor, facilitated perception, and kept the viewer's attention.»